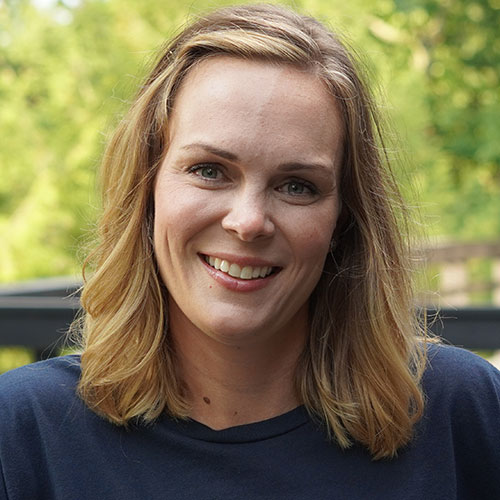 Katie Miller
DPT, OCS
Dr. Katie Miller grew up in her father's physical therapy practice, which offered an insider's view of the patient experience and helped form her "patient first" philosophy. Dr. Miller earned her Doctorate in Physical Therapy at St. Ambrose University in 2006. In 2009 she became a Board Certified Orthopedic Specialist by the American Physical Therapy Association.
Dr. Miller specializes in manual therapy for the treatment of a variety of orthopedic conditions, including spinal disorders. In addition, she enjoys advanced training in sports performance, the Mulligan and Maitland concepts, dry needling, advanced taping techniques, as well as differential diagnosis.
When Dr. Miller isn't working, she likes spending time with her husband and their two children enjoying sports and outdoor recreation.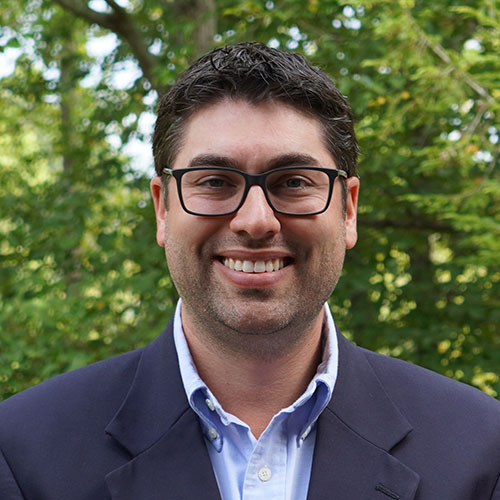 Julian Rauch
Business Partner
In addition to serving as CEO of Edgeway Pharmacy, Julian Rauch is a business partner with Dr. Katie Miller of Custom Physical Therapy and Fitness. He is a proud Carolinian who was a student athlete at both East Carolina University and Appalachian State University. His Hall of Fame career is most known for his game winning field goal against Michigan in 2007 that sealed the win for the biggest upset in college football history.
As a former collegiate and professional athlete, Julian has experienced the life-changing difference of Dr. Miller's physical therapy plans firsthand. She made such a difference in his life that he decided to become her business partner so that she could start Custom Physical Therapy and Fitness and help more people enjoy the benefits of her skills.
Patient Success Tip
As mask mandates and guidelines constantly change, it's impossible to predict where we'll be when it's time for your visit. Please refer to the note(s) on our office door or call our office for guidance about masking prior to your arrival. If you do not have a mask with you, one will be provided by our office.
Patient Success Tip
Keep a calendar or journal to record any physical changes you experience during your treatment plan. This helps provide our staff with a clearer view of your progress and takes the burden off your memory.
Patient Success Tip
Do ALL your homework. Yes, it's tempting to skip to the ice and rest portion, but by following the exact protocol your therapist prescribes will dramatically improve your performance so you can return to life as quickly as possible.
I have been seeing Katie Miller at Custom Physical for a myriad of issues. She has worked out a lot of problems I was having with my spine and hips that traditional doctors couldn't seem to fix. She has allowed me to continue my daily activities and kept me on the go.